Museum of Photographic Arts, San Diego | photo courtesy of MOPA
MOPA SETS THE STAGE FOR POY PROGRAM
The Museum of Photographic Arts in San Diego hosted the annual POY Education & Awards Program on May 31 – June 1. The two-day event showcased presentations by premier photojournalists honored by Pictures of the Year International. The program unveiled a four-month exhibition of selected POY award-winning photographs from the 70th annual competition that was judged in February 2013. The Museum is located in historic Balboa Park in the heart of San Diego. POY and MOPA enjoy a shared mission to "inspire, educate, and engage" the public with the power of photography.
IMAGES FROM THE PROGRAM & EXHIBIT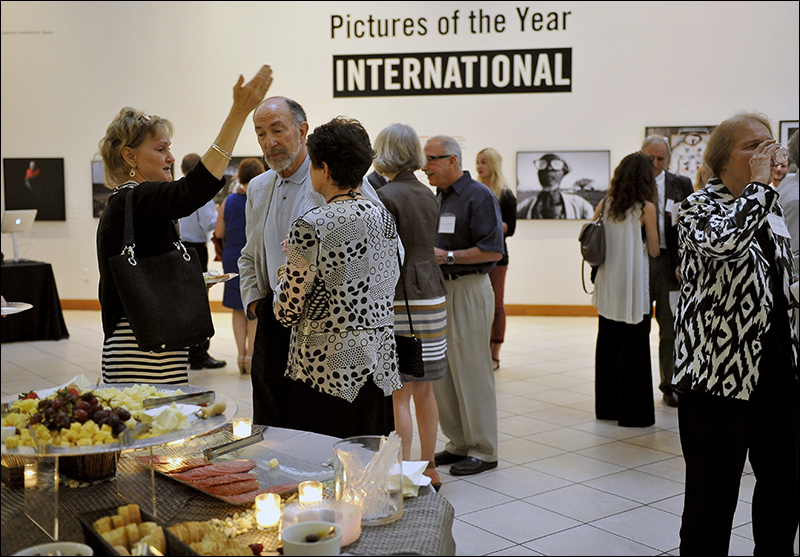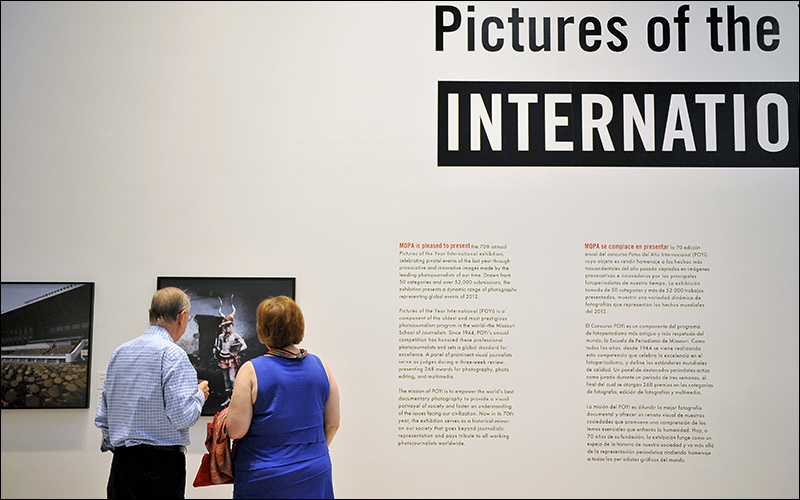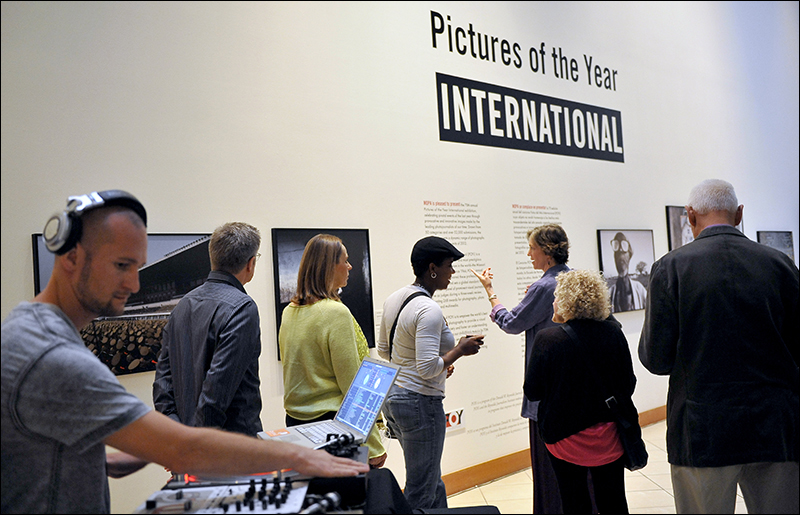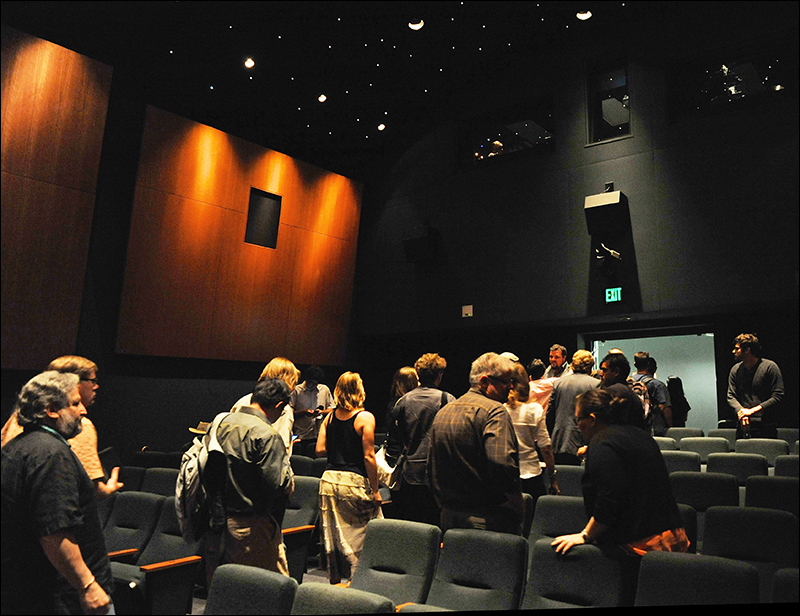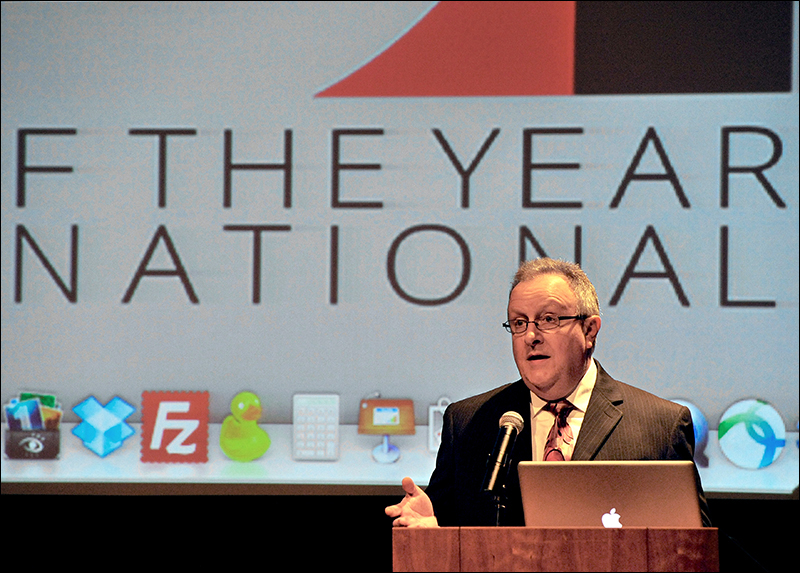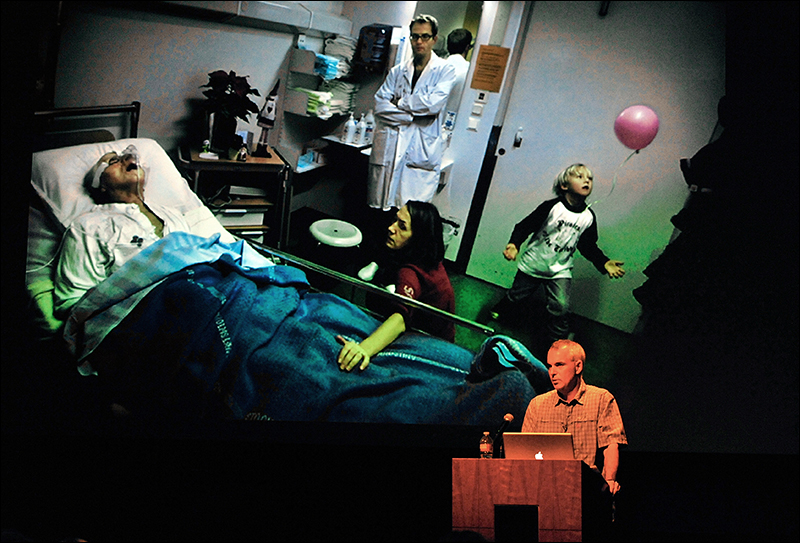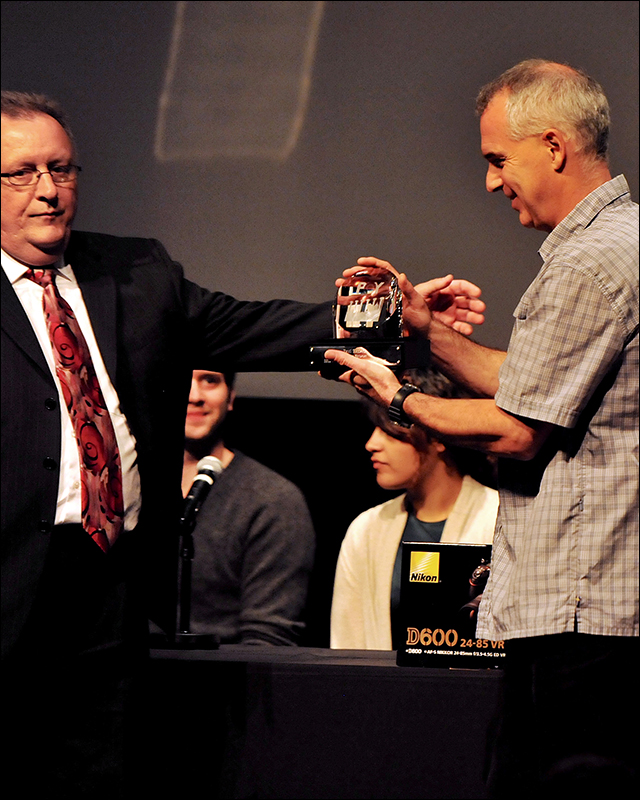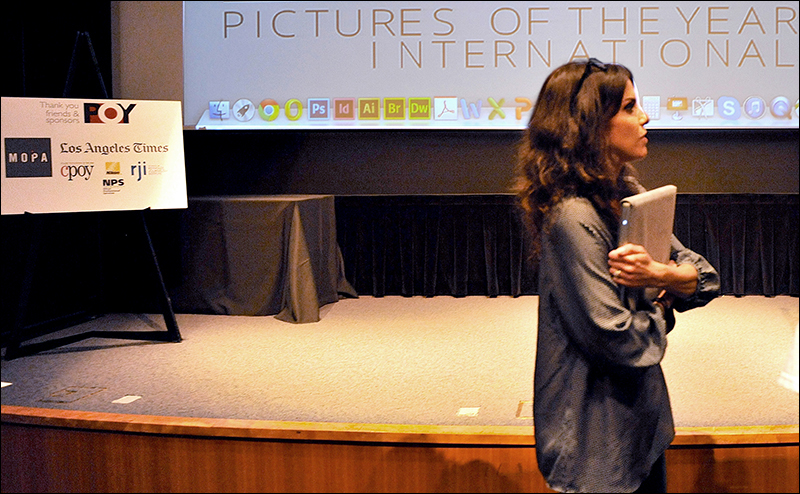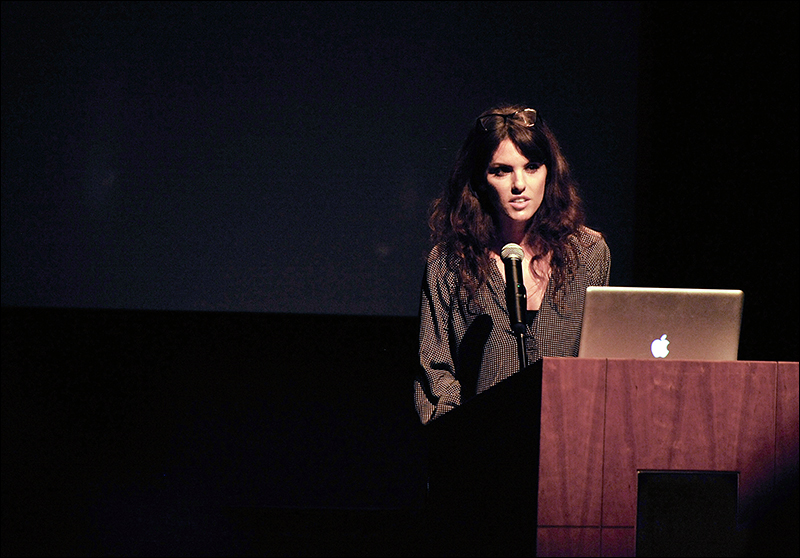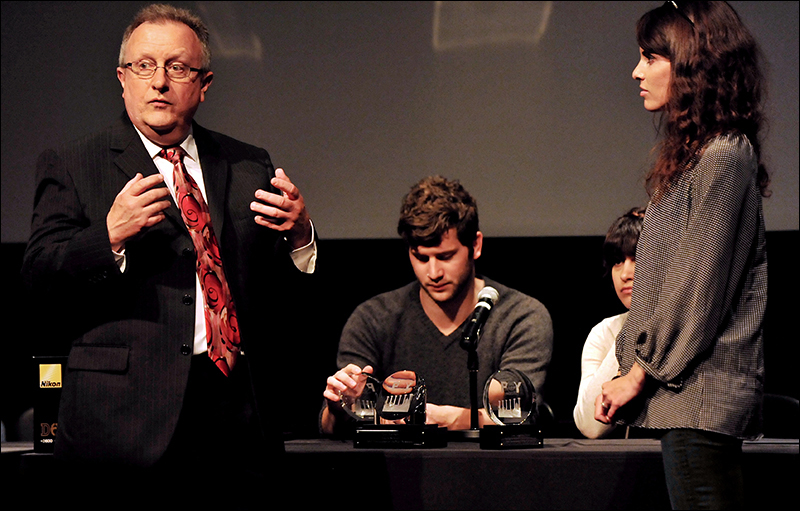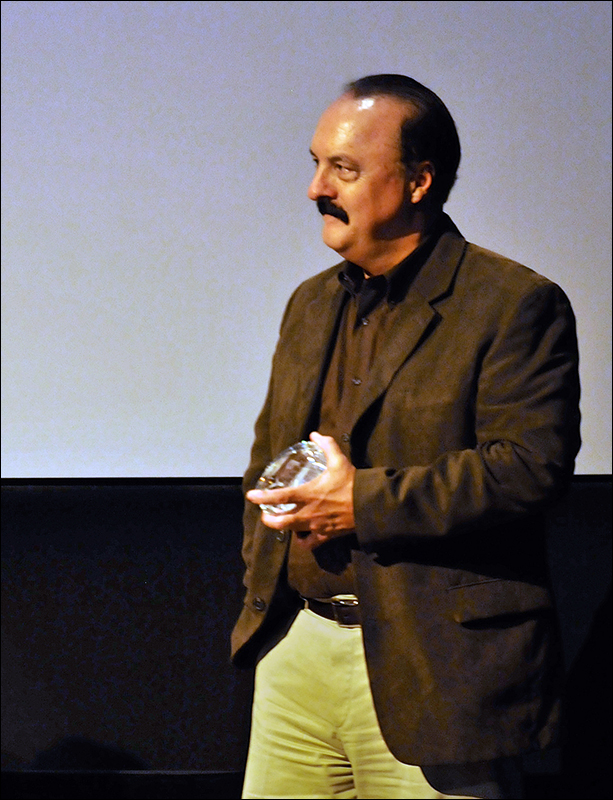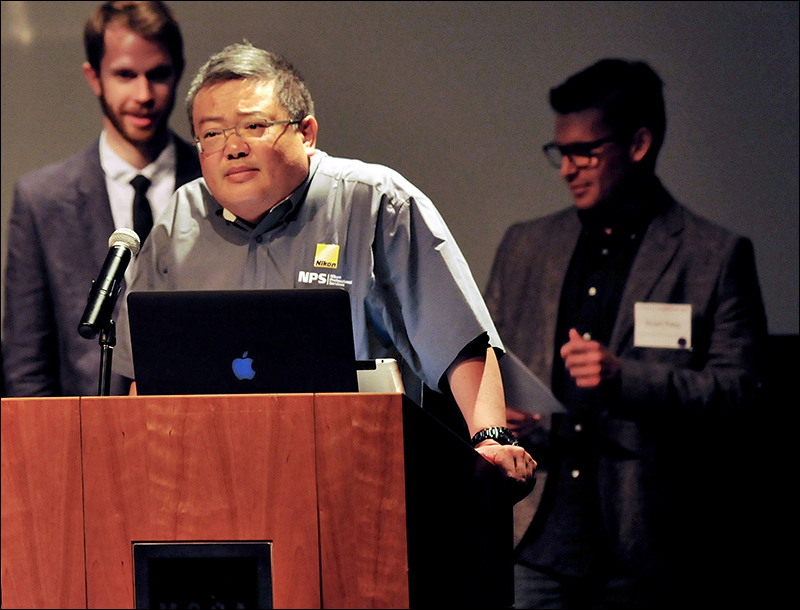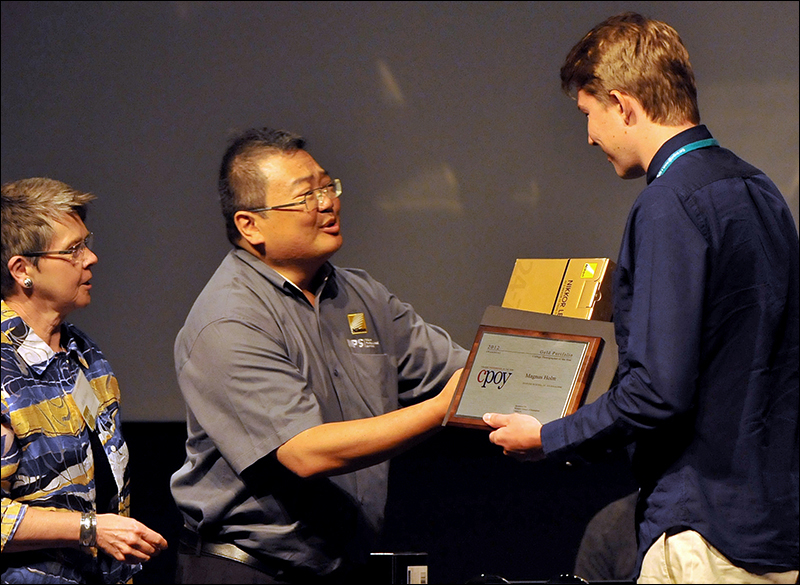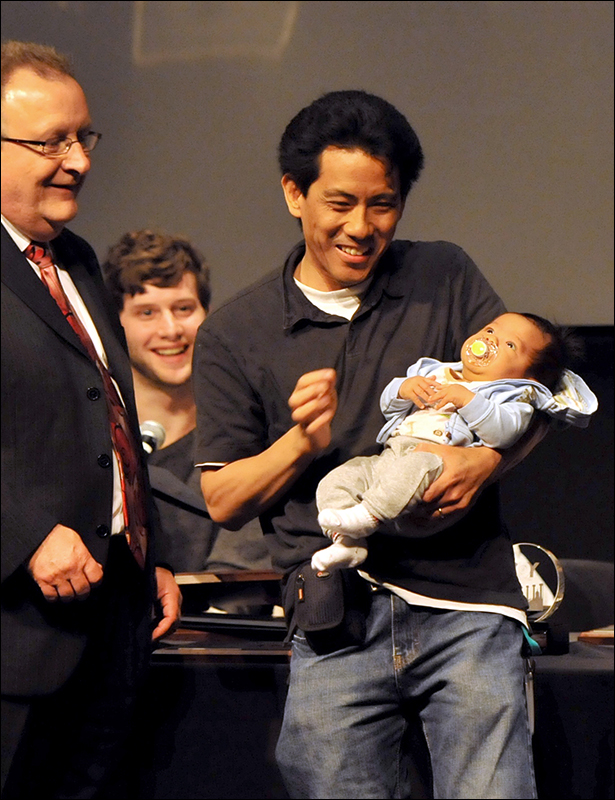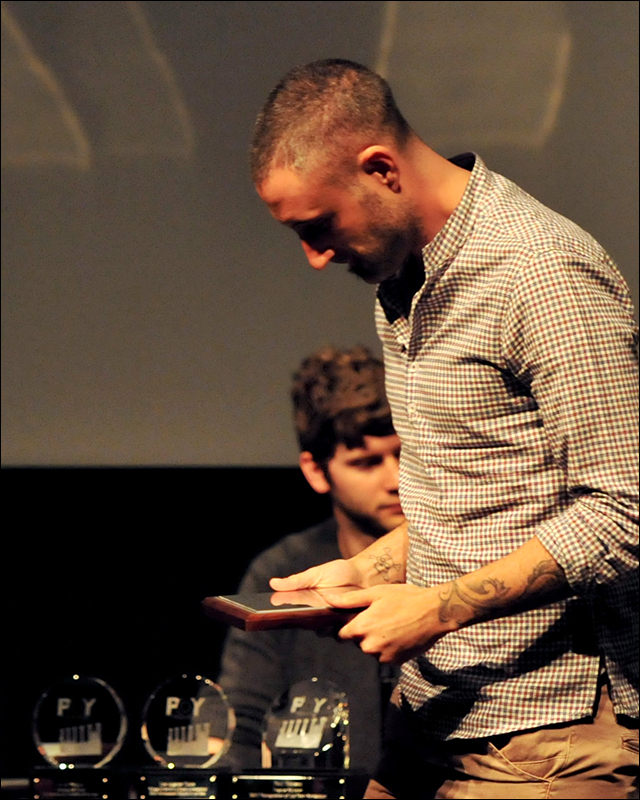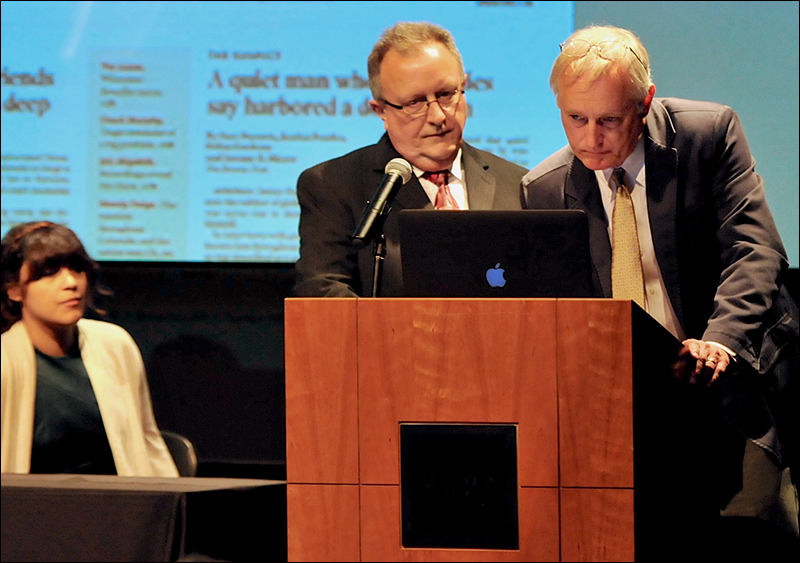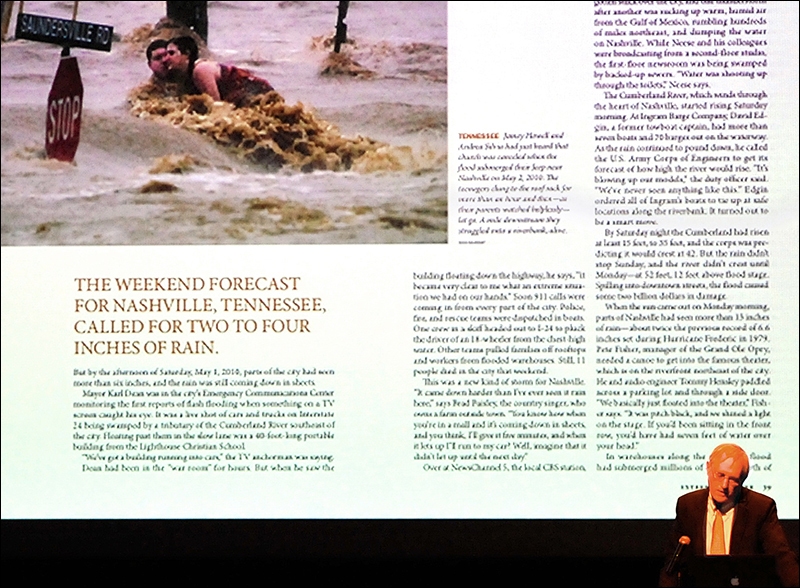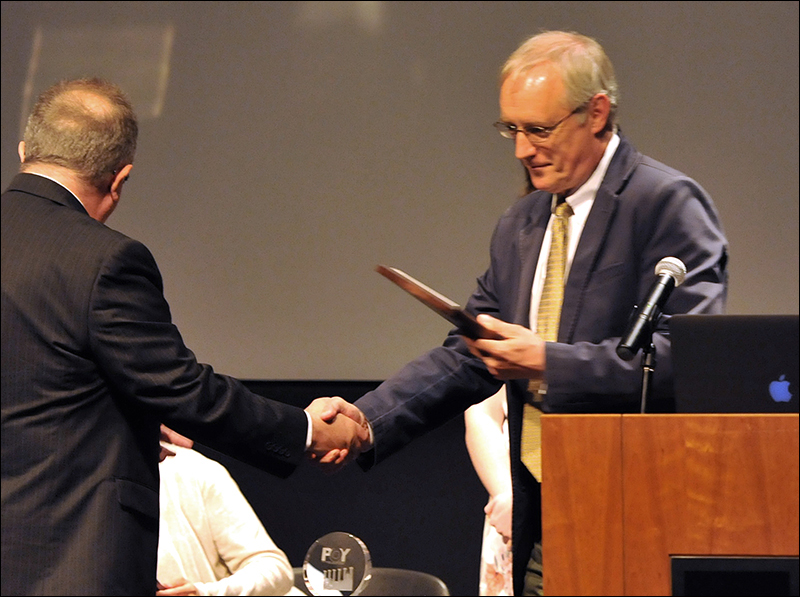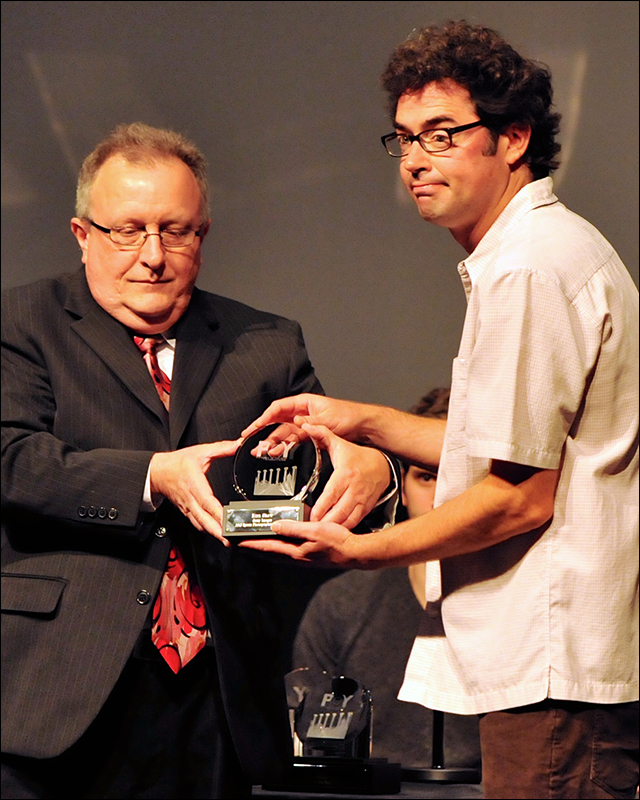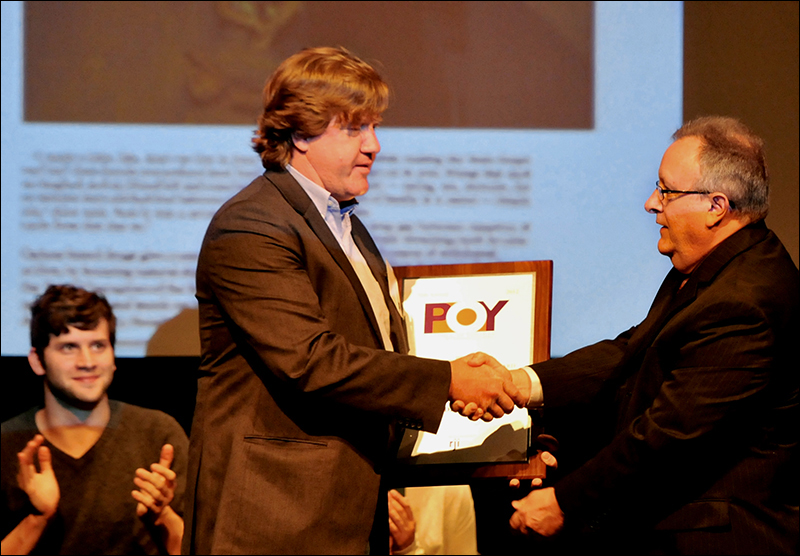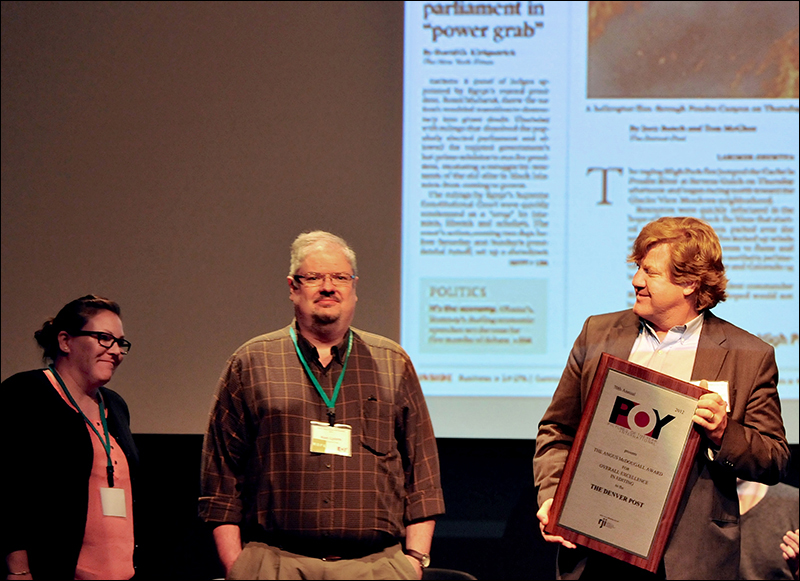 PRESENTATION SPEAKERS
Paul Hansen - Photographer of the Year
Photojournalist for Dagens Nhyeter newspaper in Sweden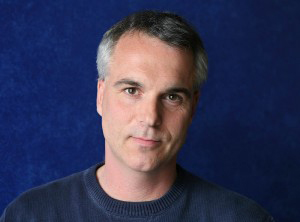 Paul Hansen is a photojournalist based in Stockholm, Sweden. As a staff photographer for the daily newspaper Dagens Nyheter his assignments and self-initiated projects take him all over the world – as well as just around the corner. In working with multimedia and by also writing his own reportages Paul assume a big journalistic responsibility to great acclaim by his newspapers readership. In covering events, whether it is in Haiti, Bosnia, Afghanistan - or back home in Sweden – there is always one common denominator that links his work together: empathy. His visual storytelling has, among many domestic and international prizes and honors, also awarded him "Picture of the Year" two times and "Photographer of the Year" in Sweden seven times. He was also awarded "Photographer of the Year - Newspaper" in POYi 2010 and 2013, and "World Press Photo, 2012″.



Liz O. Baylen - Multimedia Photographer of the Year
Photojournalist for the Los Angeles Times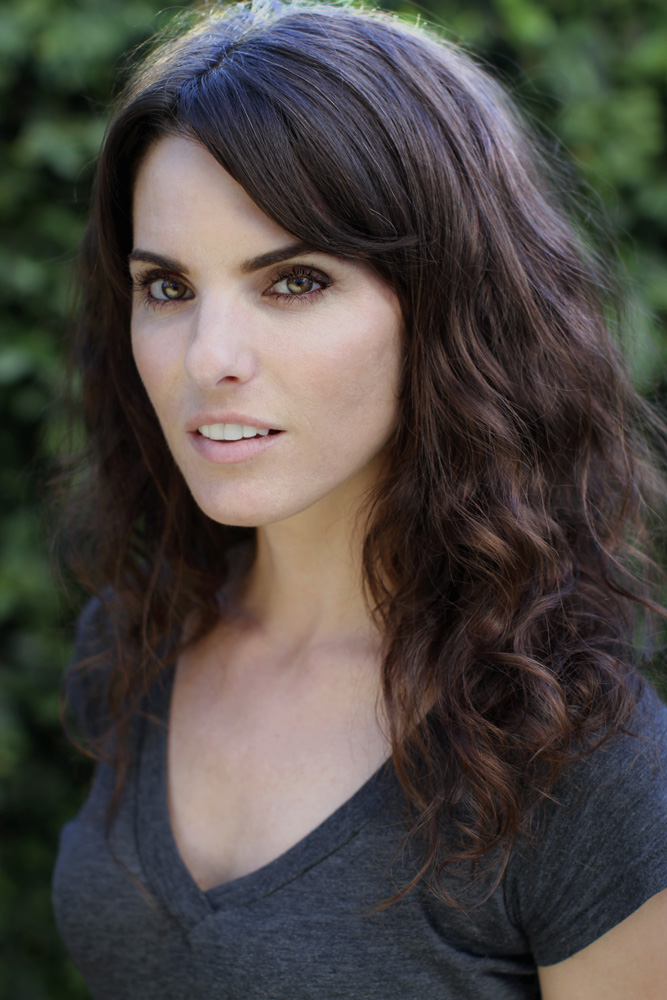 Liz O. Baylen has been a staff photographer with the Los Angeles Times since 2007. Prior to this, she spent five years with The Washington Times before embarking on a freelance career in New York City. Baylen prides herself in documenting homegrown issues affecting her own community, using both still images and video to give added dimension to her work. Baylen has been a finalist for the Pulitzer Prize three times, most recently in 2013 for her photography documenting the shattered lives of people entangled in prescription drug abuse. She was also a part of the team that was honored with a Robert F. Kennedy Journalism Award in 2011 for their coverage of the aftermath of Haiti's earthquake. Throughout the years she has been recognized for her efforts by other prestigious organizations as well including Pictures of the Year International, National Press Photographer's Association, White House News Photographers Association, and World Press Photo. Baylen, a California native, grew up in Ohio and attended Ohio University, graduating in 2000.



Dennis Dimick - Best Magazine Award
Executive Editor for Environment for National Geographic Magazine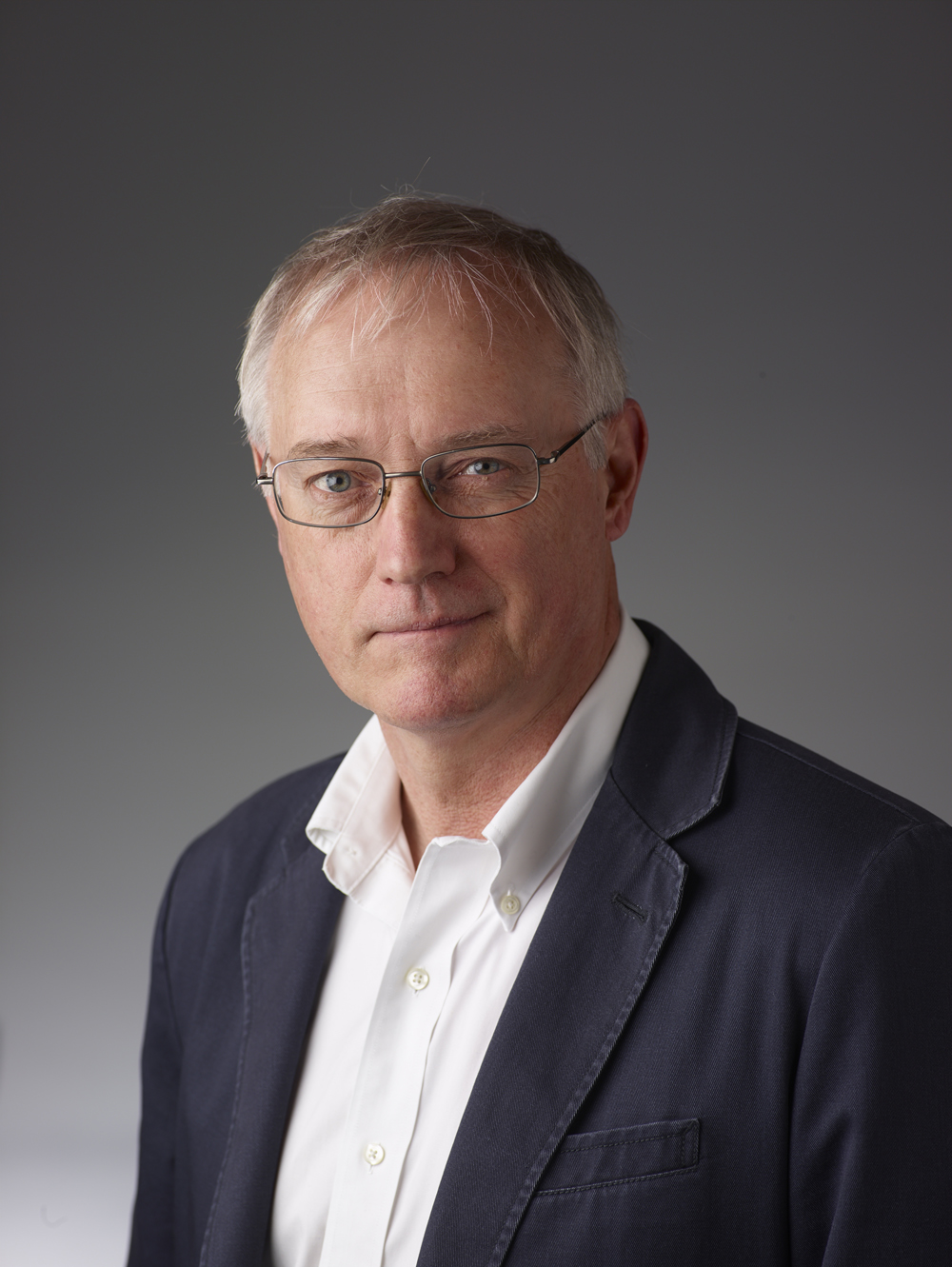 Dennis Dimick serves as executive environment editor at National Geographic Magazine in Washington, D.C., where he leads coverage of energy, climate, and sustainability issues. He recently finished serving as interim director of photography. He guided creation of a single-topic issue on global freshwater in April 2010, and architected a year-long 2011 series called "7 Billion," on global population, its impact and prospects. In Sept. 2004 he originated and orchestrated creation of a 74-page three-story project on climate change called "Global Warning: Bulletins from a Warmer World." In addition to co-organizing the annual Aspen Environment Forum since 2008, Dimick regularly presents slide-show lectures on the tension between expanding human aspiration and Earth's finite ability to sustain it. Dimick grew up on sheep and hay farm in Oregon's Willamette Valley and holds degrees in agriculture and agricultural journalism from Oregon State University and the University of Wisconsin-Madison. In 2011 he was named a distinguished alumnus of the University of Wisconsin. Dimick has won many editing awards in the Pictures of the Year competition, including first place magazine picture editing portfolio in 1995 and 1996. He has been a faculty member of the Missouri Photo Workshop for nearly 20 years, and in 2013 he was a recipient of the Joseph A. Sprague Memorial Award, the highest honor from the National Press Photographers Association.



Magnus Holm - College Photographer of the Year
Danish School of Journalism

Magnus Holm is a 24 year-old photojournalism student from Denmark. In high school he was interested in documentary filmmaking until he read Henrik Saxgren's book Tid ("Time" in English), which shifted his focus to the power of telling stories through still images. He began following the work of Danish photojournalists, and signed up for a day-school that offered both journalism and photo classes. He was quickly accepted as a student at the Danish School of Journalism in Arrhus, Denmark. In 2011, he began an 18-month internship at the Danish Daily Politiken, gaining experience and becoming a stronger photojournalist by learning to research stories, working closely with journalists, and interacting with many different people as subjects. In addition to being named the 67th College Photographer of the Year, in 2012 he was the 1st Place Multimedia winner in the Danish Press Photo of the Year competition. This summer he will intern at National Geographic Magazine and looks forward to a future that includes creating long-term photographic essays and shorter web-based documentary films.