First Place
Poul Madsen
Bombay Flying Club
"SERVING THE WHOLE PERSON"
Second Place
Miquel Dewever-Plana, Isabelle Fougère, Hugues Micol, Sébastien Brothier, Greg Corsaro, Lydia Decobert
Arte / Upian / Agence VU
"ALMA, A TALE OF VIOLENCE"
Third Place
Ed Kashi, Julie Winokur, Elissa Pelligrino, Michael Curry
Talking Eyes Media
"PHOTOJOURNALISMS"
Award of Excellence
Drea Cooper & Zackary Canepari
California is a Place
"SUPERMAN"
Award of Excellence
Joshua Davis, Spencer Bakalar, Stephanie Bullins
University of North Carolina at Chapel Hill
"FRACTURED"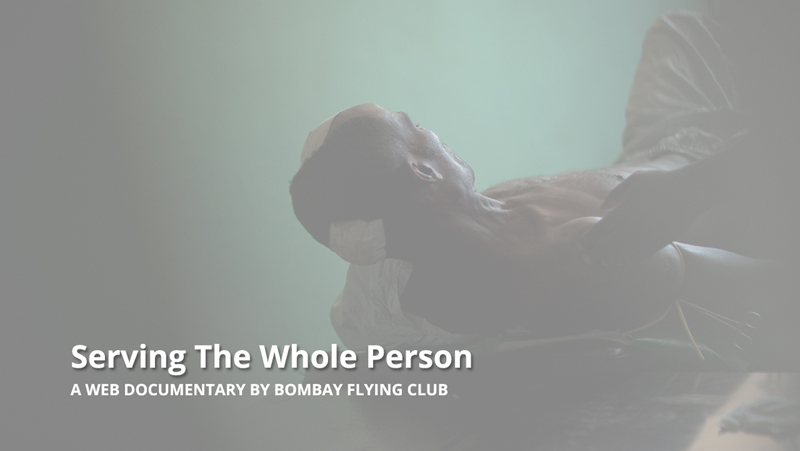 First Place
Poul Madsen
Bombay Flying Club



Click here to view the entry where it originally appeared.


"SERVING THE WHOLE PERSON"

The Ethiopian Mekane Yesus Church owns and runs Aira Hospital - a small but by Ethiopian standards well equipped health facility - situated in the far western part of rural Ethiopia. Despite financial hardship and lack of the most basic resources the dedicated surgeon Dr. Erik Erichsen and his team of local colleagues try as hard as they possibly can to serve some of the poorest people in the world.