First Place
Liz O. Baylen
Los Angeles Times
"LIFE-CHANGING DOSE"

Second Place
Joe Amon
The Denver Post
"FALLEN ANGEL'S / HEROIN IN DENVER"

Third Place
Jay Janner
Austin American-Statesman
"UNCOUNTED CASUALTIES"

Award of Excellence
Nick Oza
The Arizona Republic
"CHILD ABUSE & NEGLECT"

Award of Excellence
April Saul
The Philadelphia Inquirer
"CAMDEN UNDER SIEGE"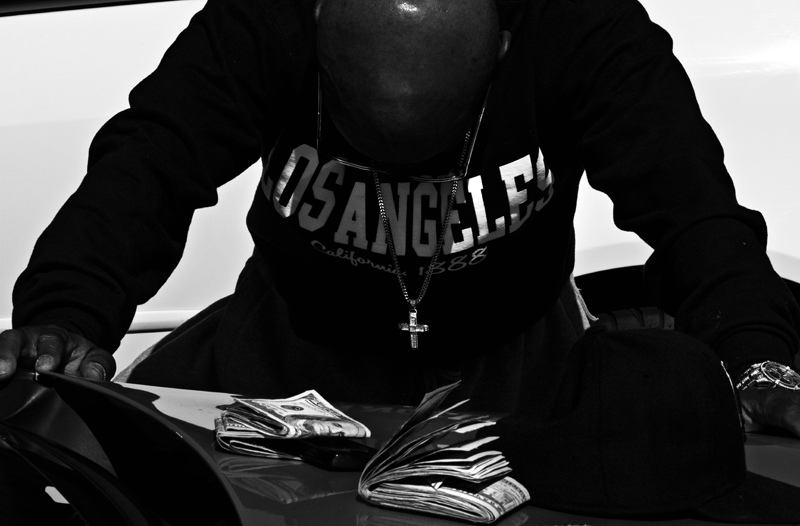 First Place
Liz O. Baylen
Los Angeles Times




A man is arrested and booked for possession of a deadly weapon and conspiracy to commit prescription fraud outside a medical clinic, according to authorities that raided the office and searched for the doctor. But no physician was arrested at the scene. The clinic was wide open and operating without one. Places like this is suspected to be, where people can buy prescriptions without medical exams, are called "pill mills." The Centers for Disease Control and Prevention recommends that states use prescription data to spot signs of irresponsible prescribing but only a handful of them do and California is not one of them.