First Place
Amanda Lucier & Ross Taylor
The Virginian-Pilot
"HOME | FRONT"
Second Place
Alejandra Villa
Newsday
"A LITTLE GIRL'S FIGHT TO LIVE"
Third Place
Leah Nash, Mike Davis & Ian McCluskey
Freelance
"THE COMFORT OF ACCEPTANCE"
Award of Excellence
Jon Kasbe
Freelance
"THE POLEVAULTER"
Award of Excellence
Michael Robinson Chavez, Albert Lee & Mary Vignoles
Los Angeles Times
"LA RINCONADA: PERU'S CITY OF DREAMS"
Award of Excellence
Kristina Budelis, Piotr Malecki, Jeff Rhode, Kristina Budelis, Rick Gershon, Leandro Badalotti, Jacky Myint, Eric Maierson & Brian Storm MediaStorm
"A THOUSAND MORE"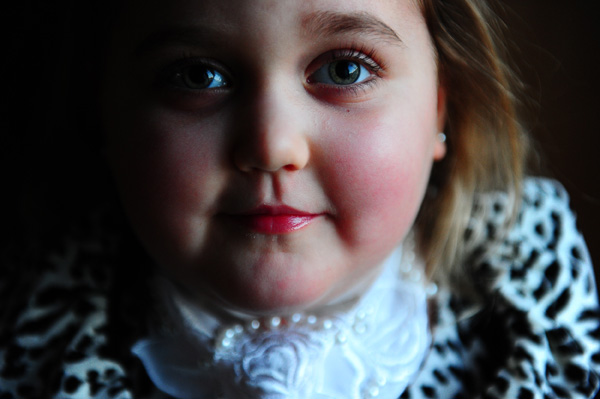 Second Place
Alejandra Villa
Newsday


Click here to view the original entry online.



"A LITTLE GIRL'S FIGHT TO LIVE"

5 year-old Marisa Carney is one of only 75 children worldwide to be diagnosed with a childhood disease (Rapid-onset Obesity with Hypothalamic Dysfunction, Hypoventilation and Autonomic Dysregulation, ROHHAD for short) that triggers uncontrollable obesity and extreme sleep apnea. By choking off the supply of oxygen to vital organs, the condition puts kids at serious risk of permanent brain damage — or death.