Second Place
Rafal Milach
Altemus / Anzenberger
"Ukraine by the Black Sea"
1 of 9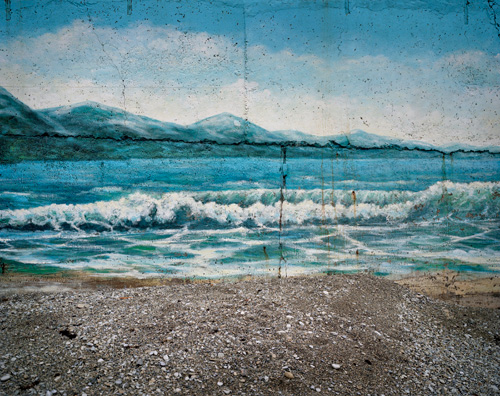 "Ukraine by the Black Sea" The Black Sea coast has been constantly transformed. Omnipresent concrete, industrial zones or the iron waste by the sea don't remind harmonic idyll between nature and man. People often change the landscape in a very brutal way and the sea fights back for its natural shape and territory. I went to the Ukrainian Black Sea coast to explore this mutual influence and relation between the man and sea. Ukraine is the country in transition and for the last few years looks for its new identity. So does the Black Sea coast.